School is out for the summer, but there is still plenty for kids to do in Satanta!USD 507, Satanta: Summer Foods Program: Weekdays June 1 through July 29 and August 15-19 at Satant...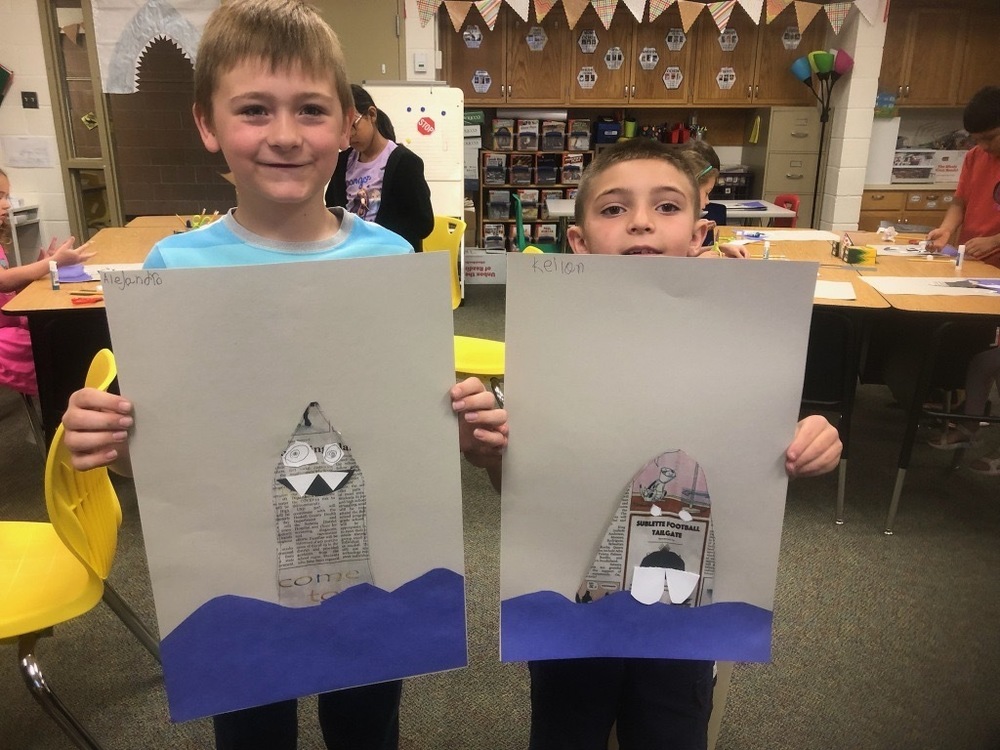 USD 507's Summer Learning Program is underway! This program, which spans grades PK-12, is not a remediation program. It is an enrichment program focused on stopping learning regre...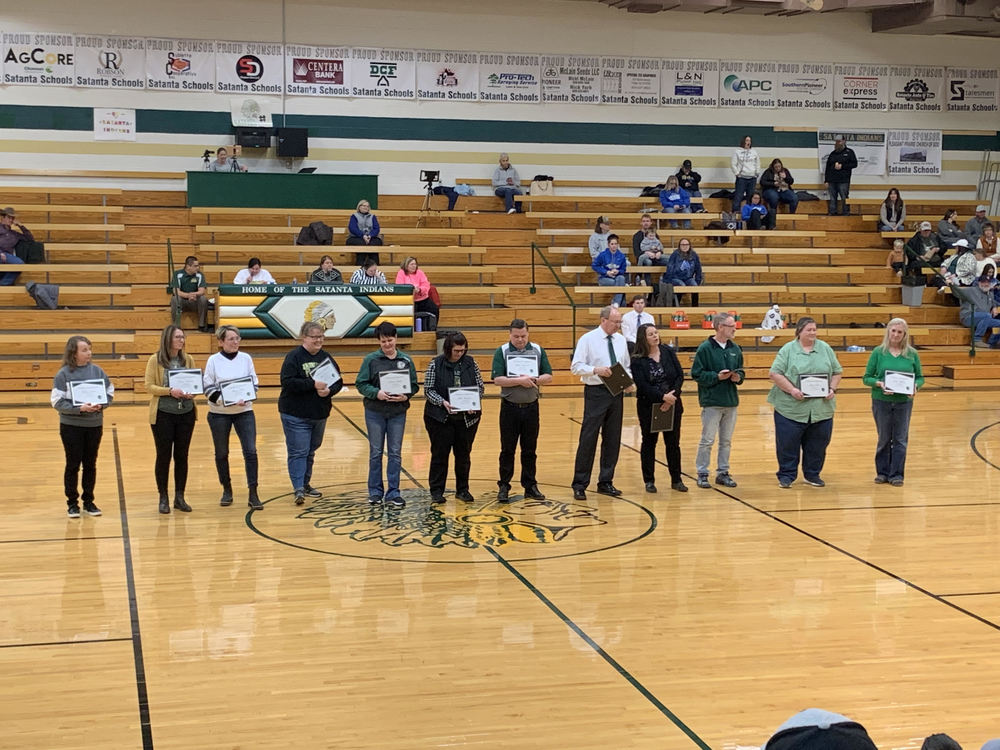 It has been said that teaching is the profession that creates other professions. Satanta National Honor Society would like to recognize a group of veteran Satanta teachers who we b...